Restaurant Startup: A Practical Guide
Do you dream of starting your own restaurant?
Running a restaurant is one of the most popular choices of prospective entrepreneurs today. Eateries keep cropping up at every corner... yet few survive.
Discover how to manage risk and make well informed choices for your startup. Whether you are a businessman, a practicing professional or an industry student this book will help you avoid painful mistakes, and do it right the first time. It is packed with up to date information on the nuts and bolts of the business as well as on how to handle money, marketing, manpower and operational issues. It is full of proven techniques and strategies honed by hospitality professionals over decades, brought to you by an industry insider who has himself conceptualized and developed several food businesses.
This is a practical guide that will help you realize your dream.
The second edition of "Restaurant Startup: A Practical Guide
" is now available at Amazon.
Some sample chapters are available here.
Restaurant Design & Project Management
Restaurant as an Investment
Money Matters
Agreements, Licenses and Permissions
Operations – Setup and Control
Food Safety
Manpower Planning
Marketing Your Restaurant
The Customer Experience
Handling Problems
A Formula for Success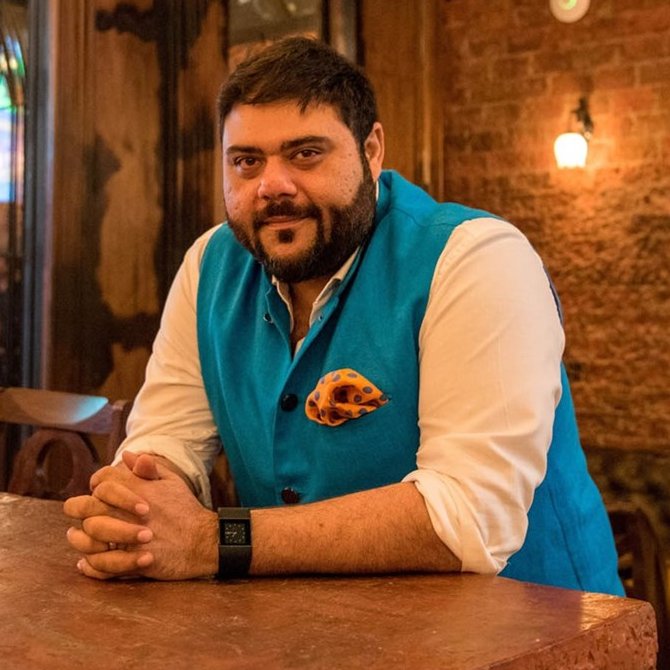 Riyaaz Amlani
M.D. Impresario Hand made Restaurants and President of National Restaurant Association of India
. . .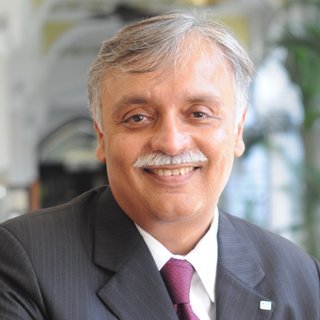 Kamlesh Barot
Director (VIE Hospitality) and Past President (FHRAI & HRAWI)
. . .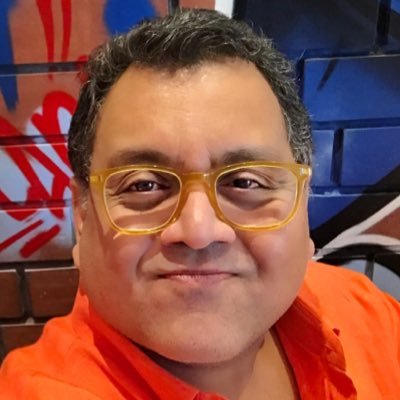 Kunal Vijayakar
Food Show Host and Writer
. . .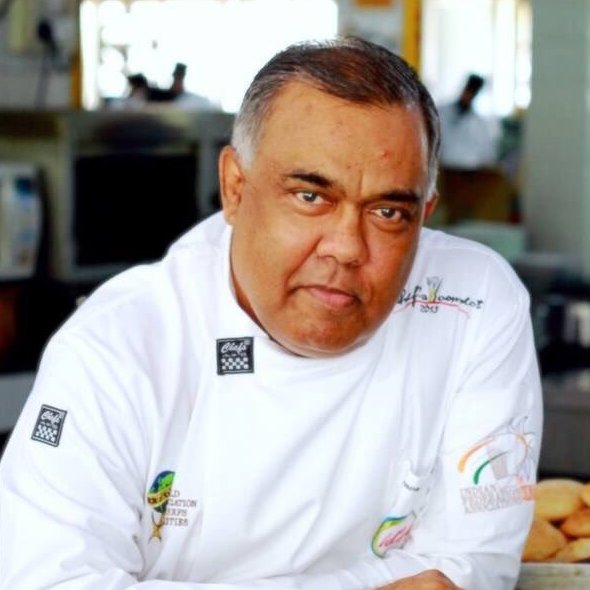 Vernon Coelho
President (Western India Culinary Association) & Head of Department - Food Production (IHM, Mumbai)
. . .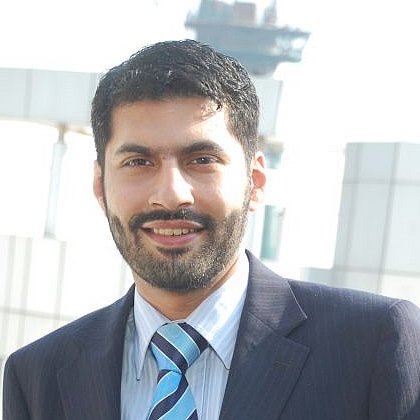 Vikram Kamat
Director, Kamat Hotels Ltd.
. . .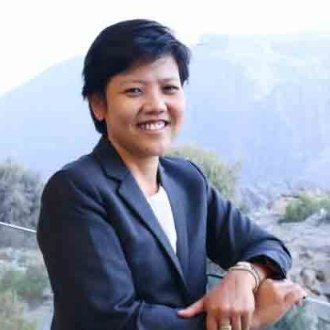 Julisah Kasman
Food & Beverage Manager, Moevenpick Hotel Deira
. . .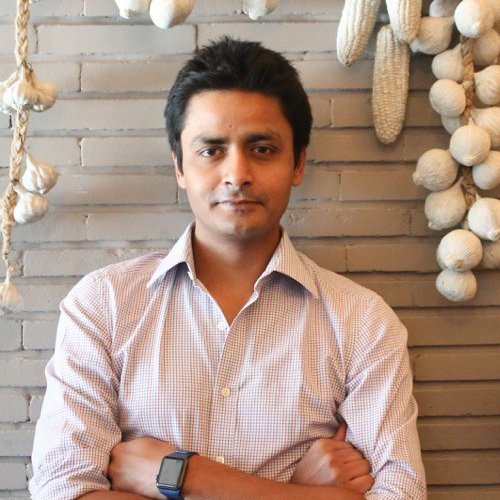 Chef Manu Chandra
Olive Beach, Monkey Bar, The Fatty Bao
. . .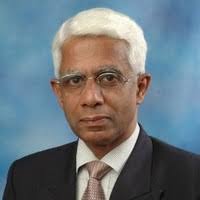 K. V. Simon
CHA Emeritus
. . .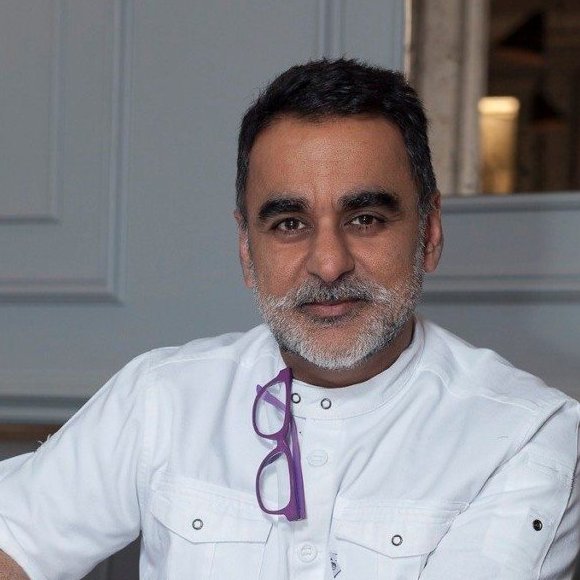 Chef Vineet Bhatia
Chef Patron Rasoi by Vineet, London Michelin Starred
. . .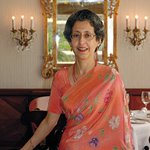 Shirin Batliwala
Consultant (Hospitality, Food and Beverage)
. . .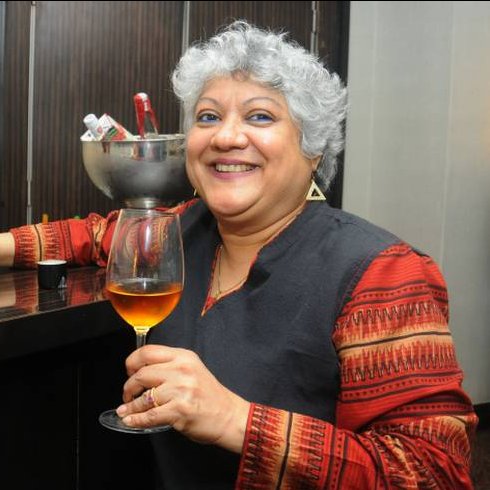 Shatbhi Basu
American Whiskey Ambassador (India) and Director, Stir Academy of Bartending
. . .
Rohinton Rabady
Head Operations, Harry's India Pvt. Ltd.
. . .
Paperback Edition
The paperback is currently available at:
Kindle edition
Read the soft copy of "Restaurant Startup: A Practical Guide
" on your PC / Mac / Mobile Phone / iPad / Kindle via Amazon, in 3 easy steps.
Step 1: Download the compatible app on your preferred device here.
Step 2: Go to the Book page at amazon.com
or amazon.in and click on the "Buy Now" button to pay though your credit card.
Step 3: Start the Kindle app on your device and the book should be available to read in the list of your purchased books.